Slide
We Customize Your Treatment Plans
"Our team and dedicated staff in Richmond Hill Smile Centre Clinic with more than 10 years experience in dentistry and smile design are trying to make your visit comfortable and stress-free, we use the latest techniques and technologies to customize your treatment and ensure that you receive the best possible care."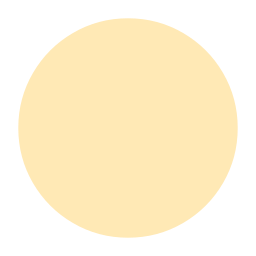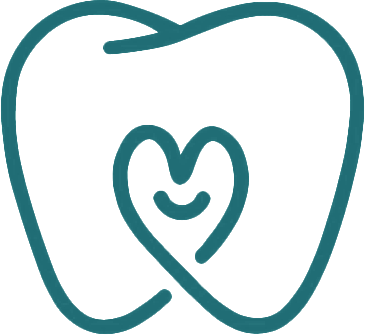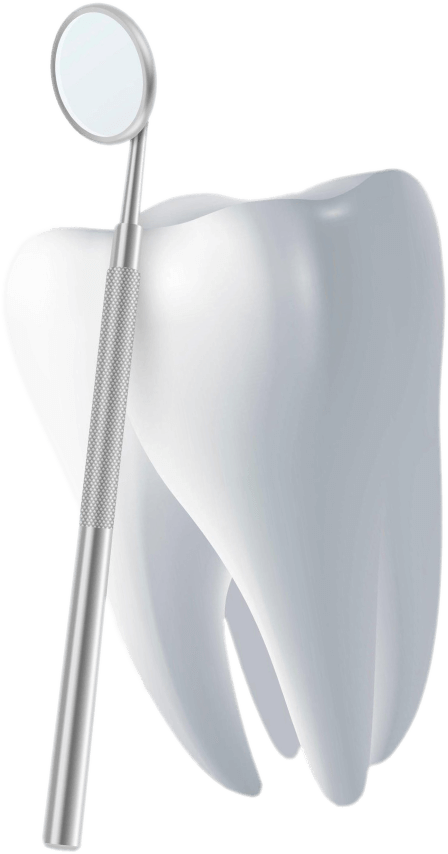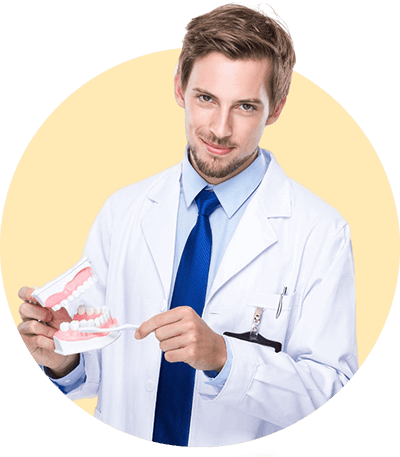 Best Dentist in Richmond Hill
At our dental clinic, we strive to provide our patients with the best possible experience. We offer customized treatment plans tailored to each individual's unique needs and utilize cutting-edge technology to ensure the best results.
Our skilled dentists and experienced dental technicians work together to provide personalized care to every patient, ensuring they receive the highest quality treatment. We understand the importance of affordable prices and strive to offer our services at a reasonable cost without compromising the quality of care. We believe in building long-lasting relationships with our patients, and our team works tirelessly to provide a comfortable and welcoming environment.

"Dentistry has been Dr. Aryan's passion for his entire life. His main priority is caring for each & everyone one of his patients by providing the highest quality of service & superior dental care. During his 10 years of dentistry in Canada and abroad, Dr. Aryan has experience with extensive dental treatments & procedures. After obtaining a Doctor of Dental Surgery (DDS) from the prestigious Hamedan University of Medical Sciences in Iran.
Dr. Aryan Rezaeifar attends numerous advanced continuing education courses all around the world to stay abreast of the latest techniques in dentistry and upgrade his education and skills."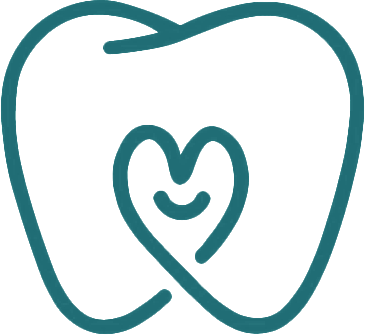 Highly recommended. I had such a good experience. One of the best dentist and staff members. Warm and caring dental team which offering the best quality dental care.

Raha Ava
Clean clinic , patient and kind dentist. Very comfortable place and nice staff .I'm happy with this clinic also because they dont use all of your insurance for nothing but if only something has to be done on your teeth. Ask for Dr. Zohouri .
Iraj Zarrabi
Fantastic clinic- highly recommended! Very knowledgeable, kind and caring professionals. I will be suggesting Richmond Hill Smile Centre to all of my family and friends.

The longevity of smile design results can vary depending on the specific treatments involved and the patient's oral hygiene habits. With proper care, the results of some treatments, such as porcelain veneers, can last for 10 years or more.
Smile design services may be partially or fully covered by dental insurance if they are considered medically necessary. However, if the treatments are purely cosmetic, they may not be covered by insurance.
During a smile design consultation, the dentist will examine your teeth and gums, discuss your aesthetic goals, and recommend specific treatments that can help you achieve your desired smile. They may also show you before-and-after photos of previous patients who have undergone similar treatments.