Meet Us at Richmond Hill Smile Centre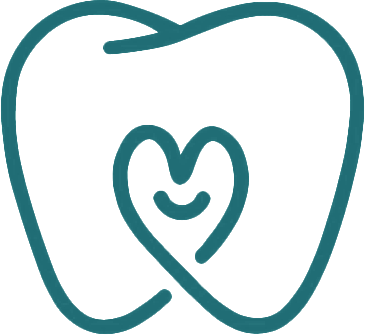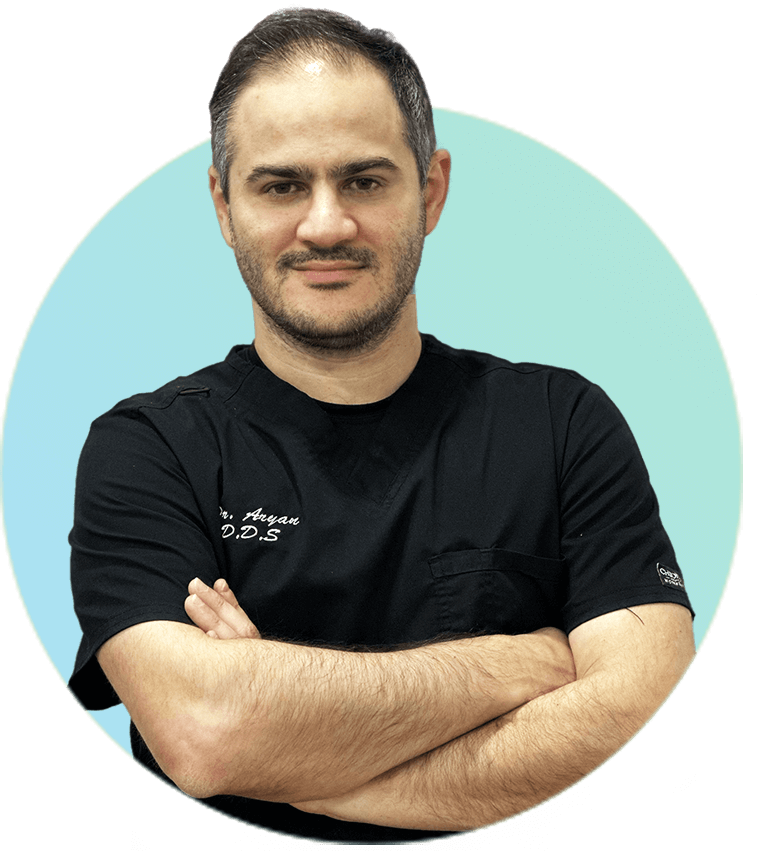 "Dentistry has been Dr. Aryan's passion for his entire life. His main priority is caring for each & everyone one of his patients by providing the highest quality of service & superior dental care. During his 10 years of dentistry in Canada and abroad, Dr. Aryan has experience with extensive dental treatments & procedures. After obtaining a Doctor of Dental Surgery (DDS) from the prestigious Hamedan University of Medical Sciences in Iran.
Dr. Aryan attends numerous advanced continuing education courses all around the world to stay abreast of the latest techniques in dentistry and upgrade his education and skills."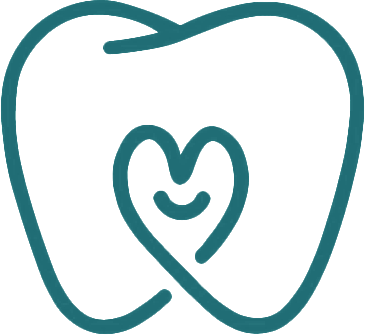 Parastoo is a highly skilled and experienced dental assistant who is proud to work at one of the best dental clinics in Toronto – the Richmond Hill Smile Centre. With over 20 years of experience in the field, she holds a bachelor's degree in clinical psychology, completed the dental hygienist program, and is also certified as a skin care and laser technician.
As a dedicated mother of two, Parastoo enjoys spending time with her family and engaging in a variety of activities with them. Her love of people and her hobbies is reflected in her approach to her work, where she brings a warm and friendly demeanor to every interaction.
Parastoo's unique blend of skills, experience, and passion make her a valuable member of the team at the Richmond Hill Smile Centre, which is widely regarded as one of the best dental clinics in Toronto. The clinic is home to some of the best dentists in Richmond Hill and the wider Toronto area, who are committed to providing patients with the highest level of care and attention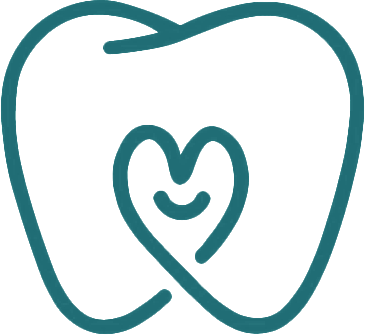 Our dental clinic's vision is to provide high-quality services to our patients, and we take great pride in achieving this goal. We understand that dental procedures can be daunting, which is why we prioritize painless treatments to ensure our patients' comfort.
Our customized treatment plans are tailored to each individual's unique needs, and we utilize cutting-edge technology to ensure the best possible results. We have a great team of exceptional surgeons and experienced dental technicians working together to provide personalized care to every patient. At our clinic, we believe in providing exceptional care that exceeds our patients' expectations.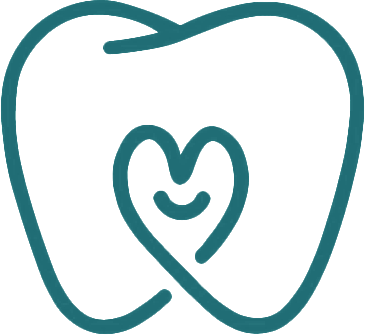 Experience Exceptional Dental Care at Richmond Hill Smile Centre
The Richmond Hill Smile Centre boasts a team of experienced and highly-skilled dentists who are dedicated to providing their patients with exceptional dental care. With a focus on using high-tech equipment and the latest dental techniques, this group of professionals strives to ensure the utmost in customer satisfaction. 
Led by the esteemed Dr. Aryan, each member of the team brings a wealth of knowledge and expertise to the table, with a shared commitment to staying up-to-date on the latest advancements in the field. Whether it's routine cleanings, complex procedures, or cosmetic treatments, patients can rest assured that they are in capable hands with this talented group of dental professionals.
Our Philosophy and Approach