Orthodontist Richmond Hill
A straighter & Healthier smile is achievable through top-of-the-line orthodontic treatment in Richmond Hill.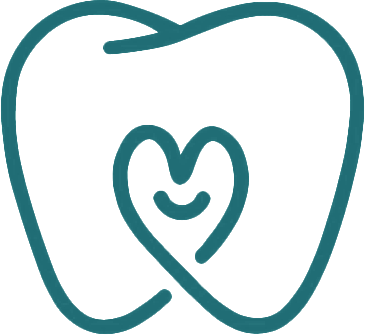 Orthodontist Richmond Hill
Highly Skilled & Well-Equipped Orthodontist in Richmond Hill
If you are planning to see a top-rated orthodontist in Richmond Hill, Richmond Hill Smile Centre can be your right destination. We proudly work with a professional orthodontic team equipped with top-of-the-line dentistry tools with the latest technology to provide top-quality orthodontic treatment in Richmond Hill and help you achieve the best possible results. Contact us right now to book your appointment.
Cutting-Edge Orthodontic Care in Richmond Hill
After deciding to transform the crooked appearance of your natural teeth, you should schedule a time to visit us at Richmond Hill Smile Centre and receive world-class orthodontic care in Richmond Hill at a fraction of the price. Here, we take pride in working with a highly-experienced & dedicated orthodontist in Richmond Hill who specialize in straightforwardly treating mild to complicated orthodontic matters. Your dream smile is a phone call away.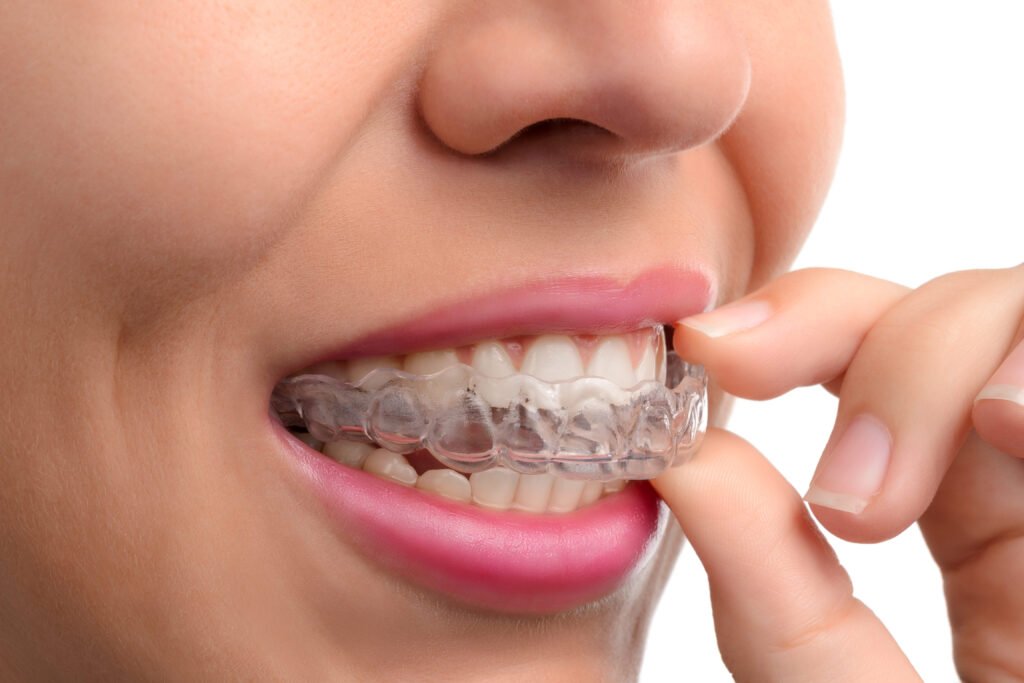 Worthy Benefits Brought by Orthodontic Treatments
Generally, many people believe that orthodontics procedures are only provided to create a glorious smile. While this exceptional cosmetic dental solution can positively impact various aspects of your life. In the following parts top benefits of orthodontic treatment are listed:
Boosting your self-confidence by providing an impressive smile for you
Solving Jaw Problems
Improving your oral health
Eliminating the risk of digestive disorders
Eliminating the need for Dental Veneers
Our Richmond Hill Smile Centre orthodontic team Aims to help you win back your straighter smile through top-tier orthodontic procedures. We also provide a comprehensive range of cosmetic dental methods such as teeth whitening, porcelain veneers, dental crowns, dental implants, and dental bonding to meet all your dental problems. Don't hesitate to contact us if you want to take a significant step to beautify your physical appearance.
FAQs Provided by Our Highly-Trained Orthodontist  
We provide a list of common questions our patients frequently ask before their orthodontic treatments begin to help those still unsure orthodontic services are the rightest way to solve their misaligned and over-crowding teeth.
Straightening misaligned teeth may take several months, depending on the severity of your condition and the type of orthodontic treatment. At Richmond Hill Smile Centre, we try our best to provide an orthodontic treatment in Richmond Hill accurately tailored to your needs and create your desired results in the shortest possible time.
Orthodontic dental care doesn't weaken your teeth roots if you find a knowledgeable & sophisticated orthodontist who can use technical tools to diagnose and treat dental emergencies before they worsen. Call us now and enjoy a safe and effective orthodontic treatment in Richmond Hill.